CLASSIC & AMERICAN ROD SHOP
HISTORIC

TO IMPORT; DRIVE AWAY IN YOUR DREAM CAR TODAY
Shop our selection of Classic and Historic vehicles.
See what's sitting on our forecourt right now.
2006 Ford F150 Pick Up Pick Up Petrol Automatic
£10,995.00
1995 Chevrolet ASTRO VAN 4.3 V6 Auto MPV Petrol Automatic
£5,495.00
American Classic 1975 Chevrolet Corvette Stingray 5.7 V8 350ci Auto T Top Coupe
£17,995.00
American Classic 1975 Buicl Le Sabre 455Ci Big Block Auto Convertible Power Hood
£17,995.00
Lovely American Classic 1975 Chevrolet C3 Corvette Stingray 350ci 5.7 V8 Auto
£16,995.00
American Classic 1978 Chevrolet Corvette 350 V8 T Top Auto
£16,995.00
Feel like living the dream?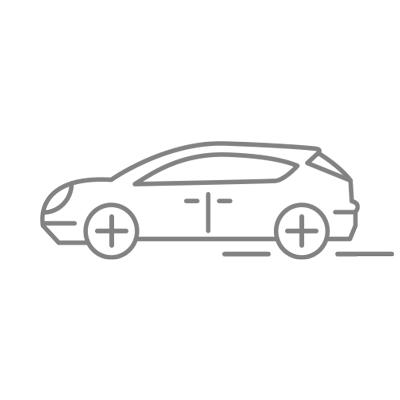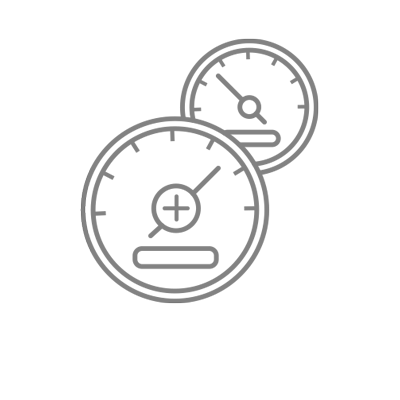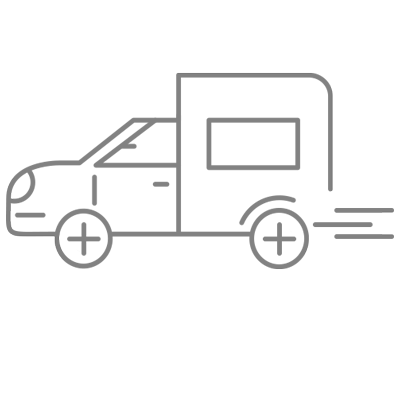 Vehicle Shipping Specialists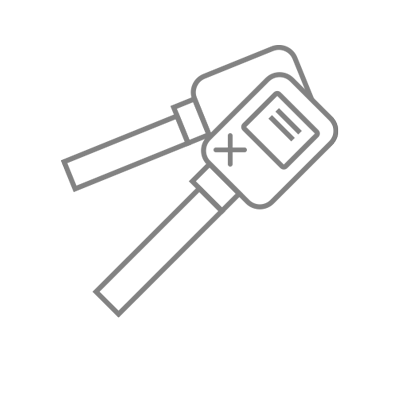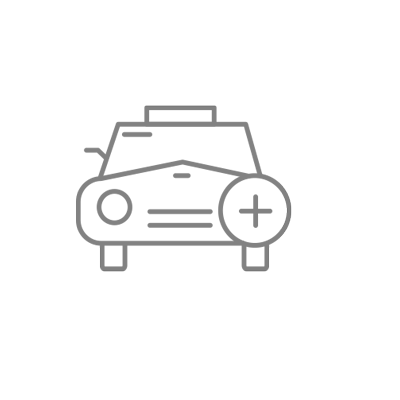 Do you know exactly what you are looking for? Find out how me can help source and ship your dream vehicle from start to finish, hassle free.